was wir tun
Go to Postproduction
Postproduction
Every original filmmaterial has to go into a Editingroom. CMP is using her own inhouse Postproduction facility BendixenMediaService. Please visit our Hompage.
Go to Service
Service
TV Entertainment, Fiction, Documentary, Image, Advertising or WEB Films, CMP develops concept and production of your film.
wir über uns
Regen ist erst dann wenn die Heringe auf Augenhöhe vorbei schwimmen!
Von Schleswig-Holstein ausgesehen fängt Süddeutschland gleich hinter Hannover an. Aber nach mehr als 30ig Jahren Bayern hat sich Uwe Bendixen zwar immer noch den norddeutschen Akzent bewahrt kann aber auch jegliche Art von bayerischen Dialekten zu mindestens verstehen. Er hat viele Stürme erlebt, dem Orkan ins Auge geguckt und steht auch bei Windstärke 6 fest mit beiden Beinen auf den Planken. Seine Geschäfte führt er nach dem Motto: "Wat mutt, dat mutt" – das mit vollem Einsatz und auf höchstem Niveau. So arbeitet er gemeinsam mit seinem Team erfolgreich in allen Bereichen der Film-Produktion. Beratung, Format-Entwicklung, Konzeption, Redaktion, Produktion und Postproduktion – die CMP berät sie gerne! Erfahrene fest angestellte Mitarbeiter und ein gut funktionierendes Netzwerk aus freien Mitarbeiten sorgen für professionelle Qualität in allen Bereichen. Wir laden Sie herzlich ein, sich ein Bild von unserer Arbeit zu machen – auf dieser Website oder auch bei einem heißen Grog oder nem' kühlen Flensburger, je nach Wetterlage bei einem persönlichen Gespräch bei uns in München-Schwabing. Wir freuen uns auf Sie!
CMP TEAM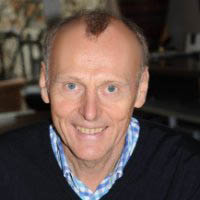 uwe bendixen
uwe(at)cmp.de
Chief Executive Officer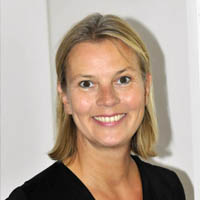 Stefanie Bendixen
steffi(at)cmp.de
Editor/Producer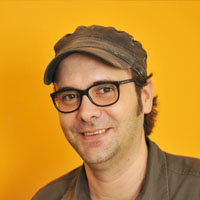 Günther Mairiedl
guenther(at)cmp.de
Postproduction Management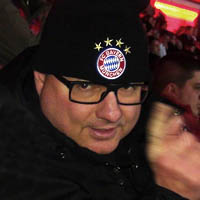 IT-Specialist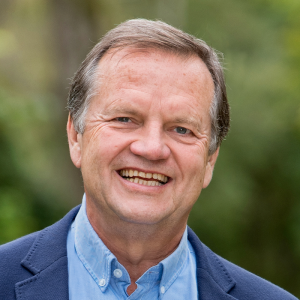 Robert Wäger
Postproduction Supervisor robert@cmp.de